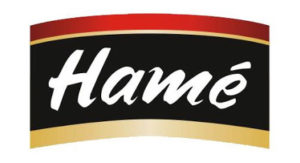 Customer: Hamé.cz – FRUTA Podivín, a.s.
Country: Czech Republic
Sector: Babyfood
Solution: Cartoners / Case Packers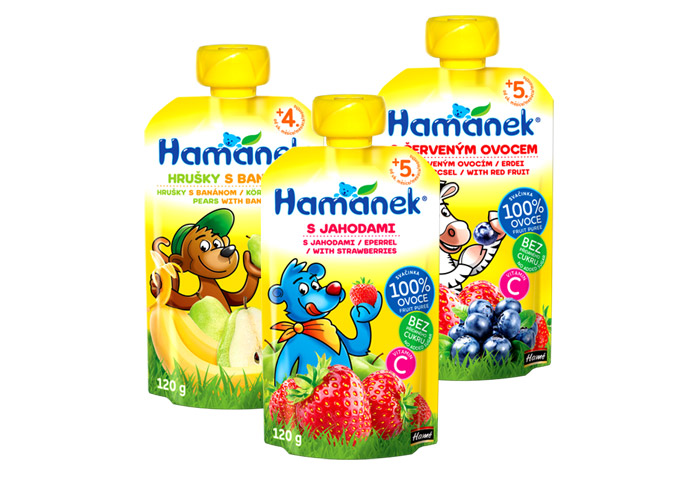 Convenient solutions for large-scale distribution
Doypacks are an extremely widespread type of packaging today, especially in the babyfood sector. They can contain powder, liquids, granular or pasty products and seem to be the ideal solution for shelf-ready presentation.
Senzani has developed and engineered machinery for cardboard secondary packaging of doypacks: in display, tray or case. Conditioning doypacks in case may sound as a traditional solution, but thanks to particular arrangements (as pre-cuts in the case flat blank) the box can turn into a shelf-ready display pack.
To give an example, a babyfood company has chosen the wrap-around case packer CPWA18 for the secondary packaging of doypacks. The machine has a compact footprint and a horizontal flat blanks magazine to allow the loading operation with no working cycle interruptions
As for the ordered packaging in shelf-ready tray from flat blank, the ideal solution is TLCM40: an extremely flexible machine engineered to top load the cartons with doypacks thanks to the Cartesian arm equipped with mechanical grippers
Once again, Senzani solutions meet the demands of the organized large-scale distribution in terms of convenience, sustainability and reverse economy.