The best partner for your development
We support our Customers since the very first step to select and design the most suitable solution for any production requirement.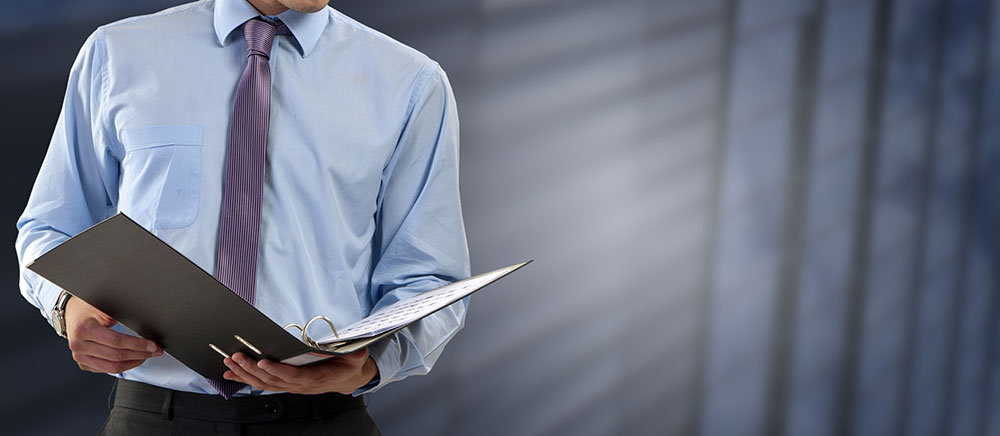 PARTNER & ADVISOR
Our specialists work beside our Customers since beginning of the project design, this phase is led by a Project Manager. Our support embraces the packaging lines (advising on packaging materials, packaging type and design) up to the entire production plant organisation (logistics and supply chain management), we provide a complete guidance to set up complex solutions, also including equipment already in place.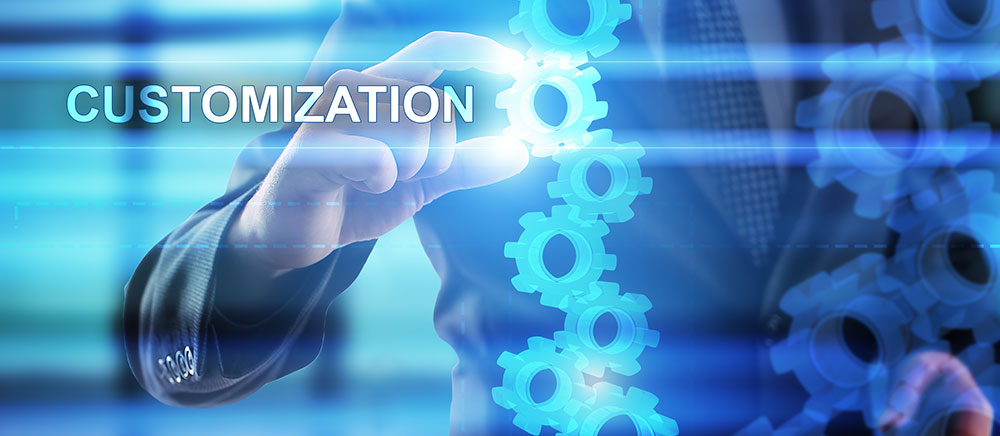 CUSTOMIZATION
Our R&D Department designs the most efficient and customised solutions to meet the market demands. Regardless of the Customer's production needs or marketing requirements, we can select the right packaging type and most suitable machinery, offering a totally targeted and tailored packaging solution.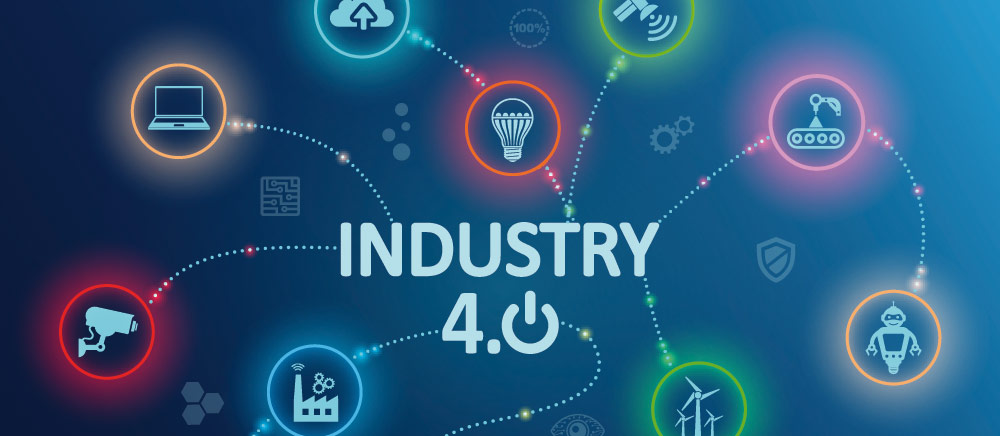 INDUSTRY 4.0
Automation, collaborative robots, augmented reality and remote diagnostics: our machinery looks into the future thanks to innovative applications and devices that make production and maintenance more effective and support energy efficiency.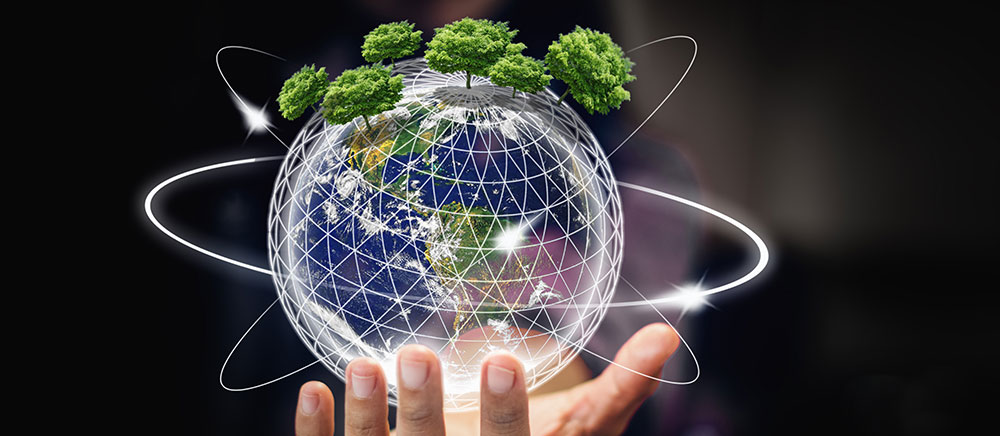 SUSTAINABILITY
We have always promoted plastic free packaging solutions, our environmental friendly approach also derives from our expertise in the manufacture of cartoners and case packers that process paperboards and cardboard. Our machinery relies on the most innovative technologies to enhance our Customers' production plant energy efficiency.