Specialists in automatic
packaging machinery since 1963
OUR STORY
Passion, genius, innovation: the combination of the best Italian entrepreneurial features were embodied by Iro Senzani, founder of the Company in 1953. Our story begins with the first automatic packaging machine prototype for pasta, a sector (along with tobacco) Senzani has led for over 40 years now. Today, the third Senzani family generation runs a 100% Italian company, one of the main worldwide players in the sector.
1953
The first automatic machine for spaghetti cutting gives the sparkle to Senzani production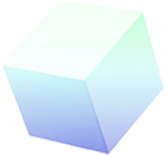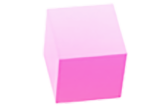 1960
Registration of the first patents
1966
Manufacture of the first vertical cartoner performing 400 cpm, S400, still running today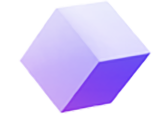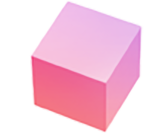 1969
Senzani enters the tobacco sector with the first case packers
1992
Patent for the revolutionary high-speed NPU turret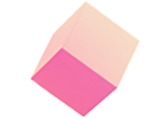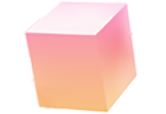 2003
Installation of the great stele for the 50th anniversary
2004
Start of a cooperation with a multinational coffee capsule leader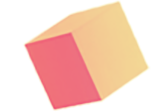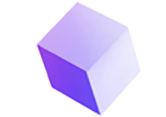 2006
The end-of-line market welcomes Senzani
2010
Complete portfolio with tray and display packers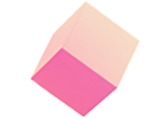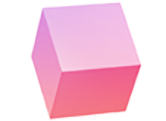 2013
A year of events and a video-storytelling to celebrate the 60th anniversary
2015
Green-field project in Senegal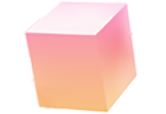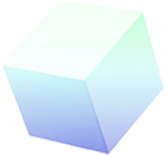 2023
The company celebrates 70 years in the business
SENZANI WORLDWIDE
Over the years we have installed 2000 machines worldwide for the main companies and corporations in food,
detergent and tobacco sectors. Out turnover is 85% international export,
our machines have landed in over 40 countries in the 5 continents.
WE ARE PRESENT IN: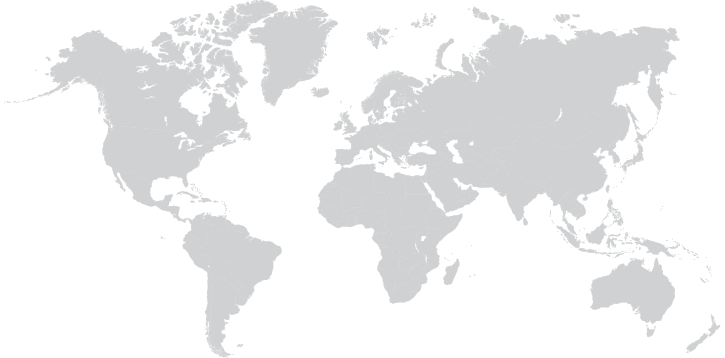 OUR TEAM
Senzani's concept of enterprise focuses on human resources, investing energy for their professional growth.
It couldn't be otherwise for a business based on the concept and values of "family",
deeply rooted in the territory and counting today a staff of over 120 people in Faenza plant.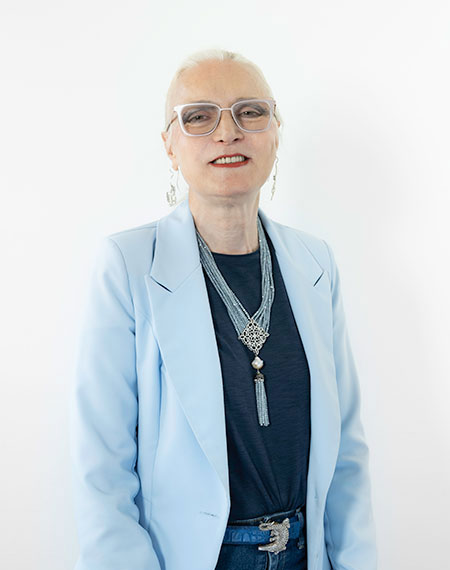 Owner & C.E.O.
Luisa Quadalti Senzani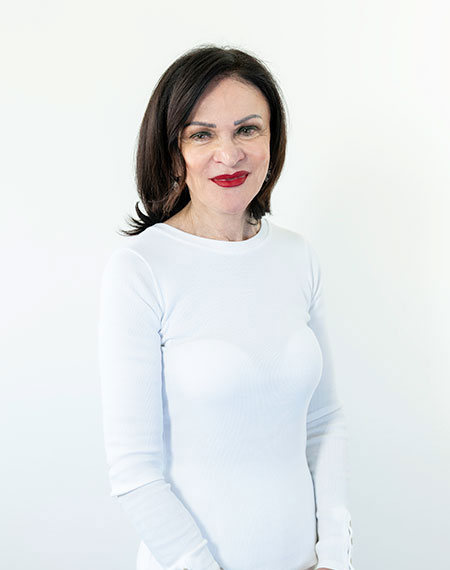 Owner
Maria Quadalti Senzani
General Manager
Matteo Pattuelli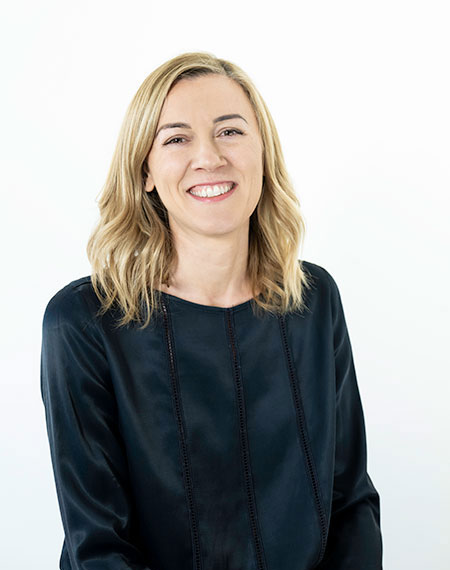 Sales and Marketing Director
Adele Rava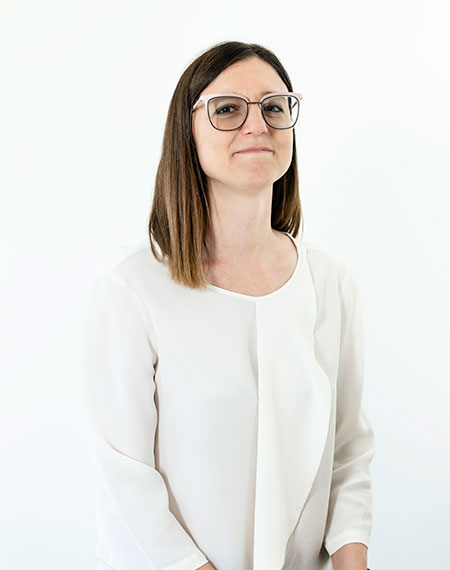 Aftersales Manager
Antonia Rava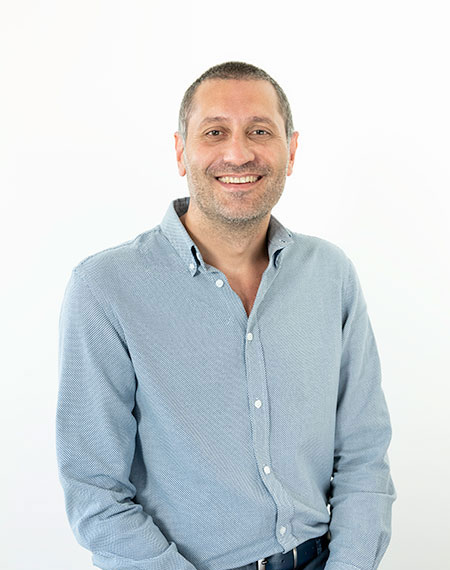 DEPUTY SALES DIRECTOR
Giuseppe Cannito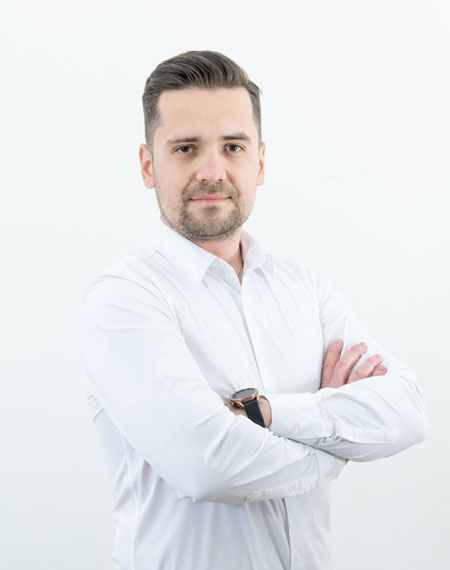 Area Sales Manager
Stefan Beselea
Area Sales Manager
Roberto Boini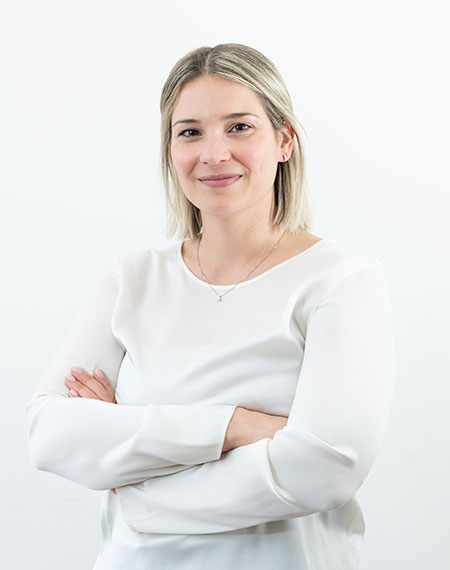 Area Sales Manager
Marta Giannini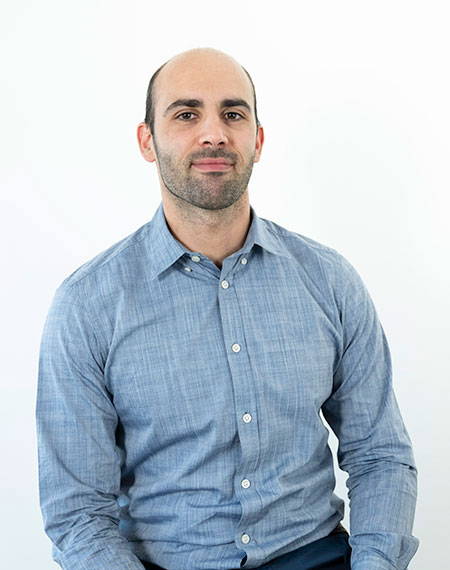 Tobacco Business Key Account
Filippo Cavalli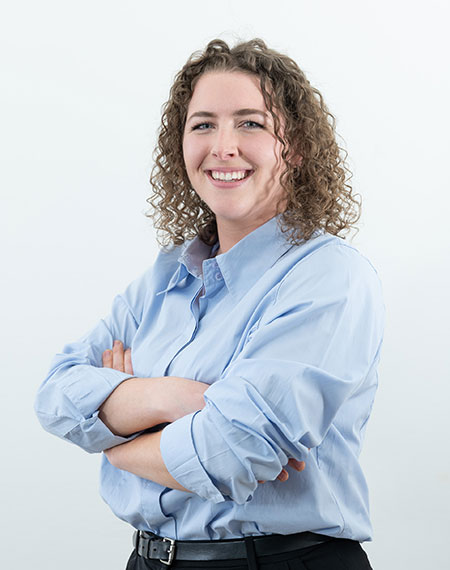 Sales Assistant
Olivia Buscaroli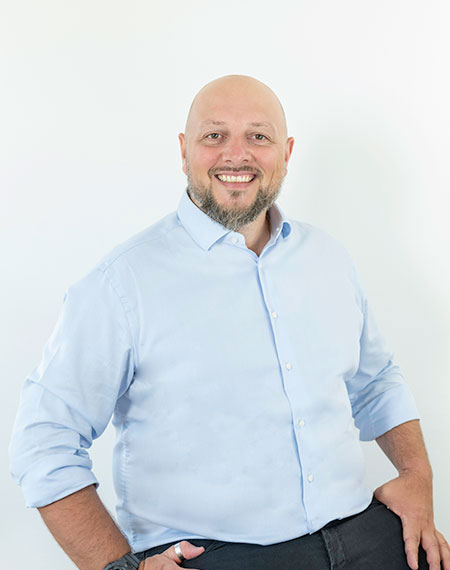 Aftersales Area Manager
Mirko Bartoli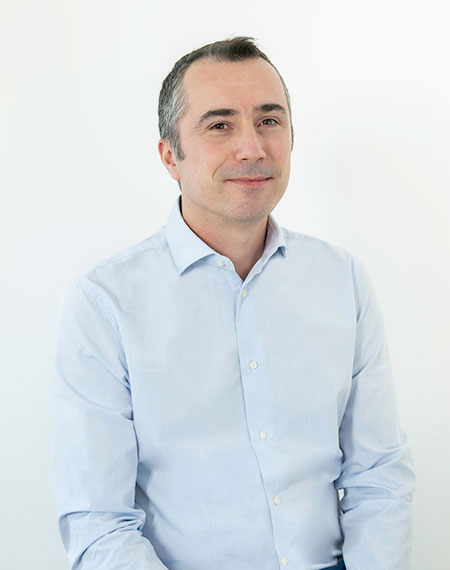 Technical Manager
Gianluca Taroni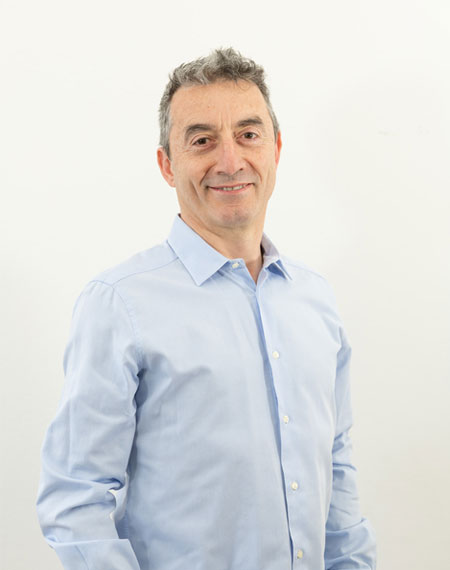 Assembly and Service Manager
Samuele Rossi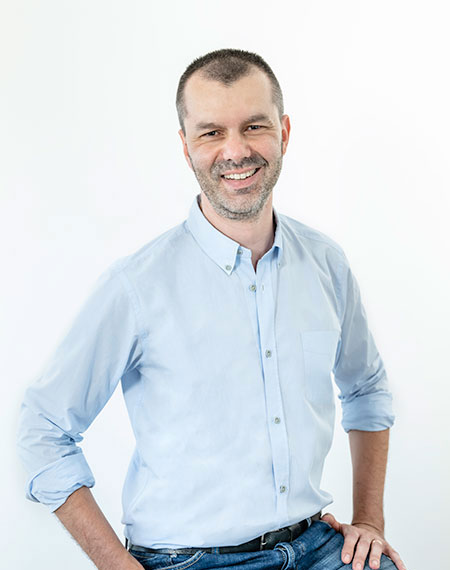 Automation Manager
Marco Bagnolini
Project Manager
Alberto Amadei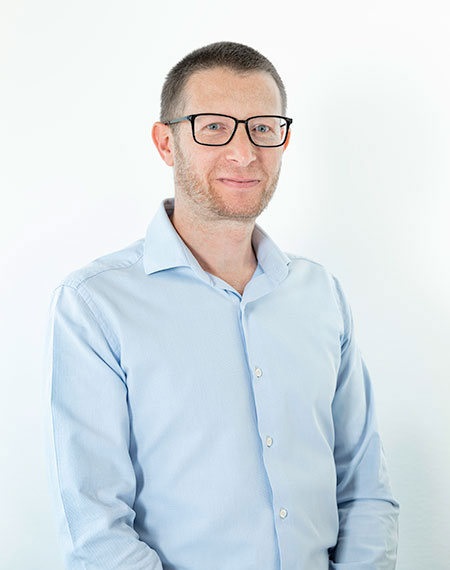 Project Manager
Attilio Colombo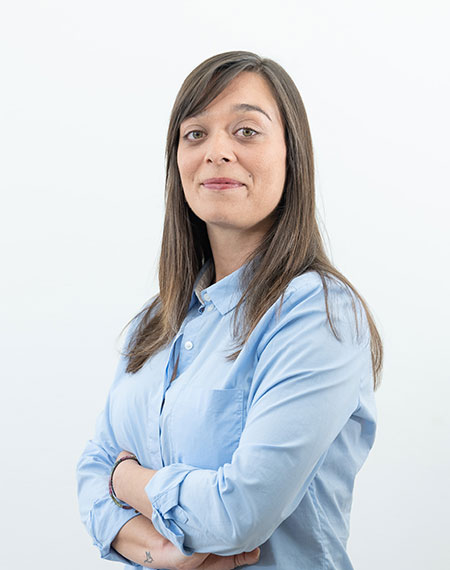 Project Manager
Elena Campi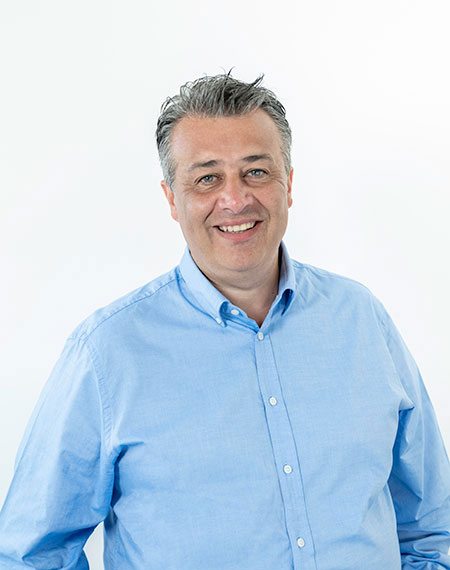 Manufacturing & Purchasing Manager
Andrea Zannoni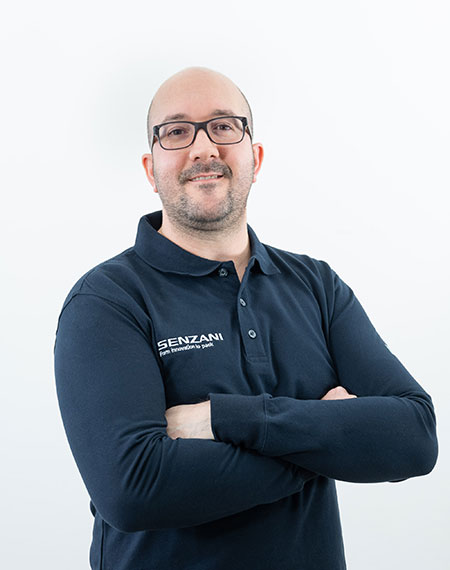 Helpdesk And Customer Service
Riccardo Resta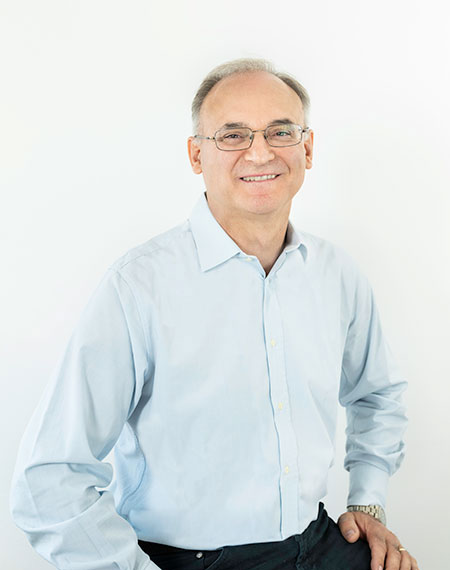 Senior Service Engineer
Vittorio Poggiali
INNOVATION
Our constant focus is on innovation and market evolution. Our R&D department is skilled and always ready to respond to all new inputs and Senzani has always invested in its growth. Thanks to this combination, the company is able to offer complex and targeted solutions to meet the most various market requirements.
PATENTS
With more than 40 patents registered worldwide, Senzani is devoted to continuous research for the most advanced, state of the art technology. A few examples could be the NPU system for the cartons positive opening, also suitable to treat light-weight blanks at extreme speed, or the multihead weighers interface which allows for the installation of 3 scales on a single cartoner.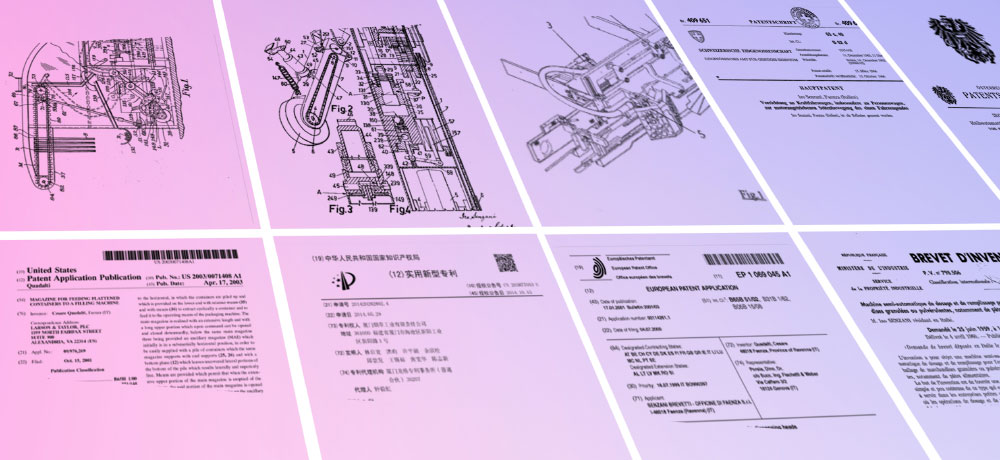 THEY HAVE CHOSEN US