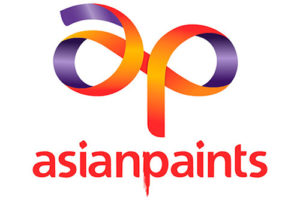 Customer: Asian Paints
Country: India
Sector: Chemicals
Solution: Case Packers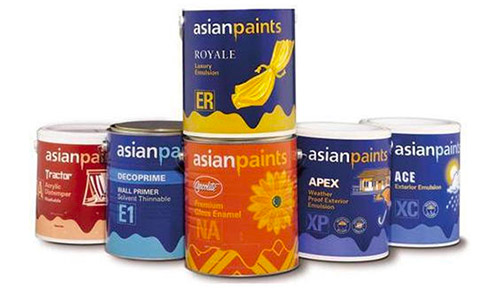 Solutions for latest generation production plants
Asian Paints, an important paint producer, has chosen Senzani machinery for two Indian factories of latest generation, where Senzani solutions are interfaced with primary packaging and end-of-line equipment in a highly automatized context.
The targeted solutions Senzani has provided handle different formats of buckets in various case configurations.
The wrap-around case packers include:
quick and easy format change
a special picking head fitted with "zero gravity" system, which slightly lifts the buckets to place them (already in line) on the flat blank, preventing the product from stumbling and rubbing on the flat blank
automatic feeding system for flat blanks load with LGV shuttles
interface for data exchange with the company software via Modem (for the supply chain control) and with Senzani engineers for the remote assistance service.