CPWA case packers series is Senzani's option for the secondary packaging from flat blank with the wrap-around system. End-of-line packaging solutions need to be catchy and suitable for various and complex configurations, this is the current challenge the marketing needs to take up to meet the large distribution new demands and standards. Compared to the American case packing, wrap-around packing seems to be the new trend of the market, which pays growing attention to the ongoing evolutions.
The high degree of personalisation in the shape and graphics leading to the creation of a shelf-ready packaging is an unrivalled opportunity in the secondary packaging. CPWA is the ideal solution: wrap-around technology machines are the state of the art in terms of flexibility and possibility to handle different formats, packaging types (trays, complete cases, tray and lid, display) and paper-weights.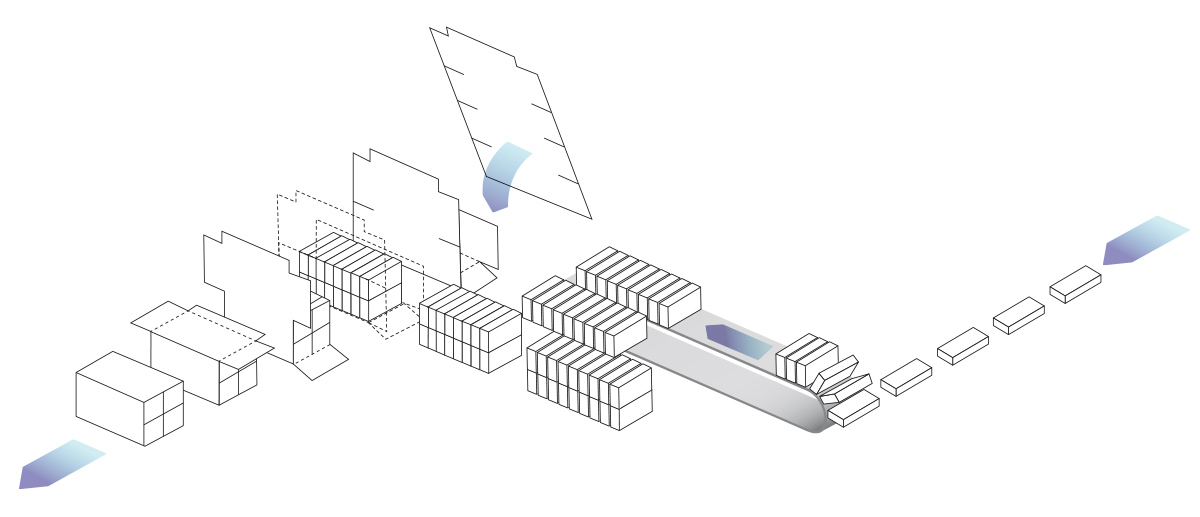 This series is based on specific technologies to handle the products with great care and form the packaging around them by wrapping the configuration with the flat blank. The result is an extremely firm and solid packaging, which preserves its characteristics all along the transportation phases to the shelf, ensuring total quality for top brands satisfaction.
Format change operations are made quick and easy thanks to the tool-free technology and the use of modern techniques to simplify the adjustments. The programs are selectable by an extremely intuitive operator interface and a dedicated tutorial to guide the operator step by step is also available, in order to avoid errors.
High speed production, one of Senzani's specialties, is ensured thanks to multiple stations for product transfer, flat blank set-up and sealing. All equipment movements are simultaneous and perfectly synchronised, with integrated management from operator panel.
The selection of components aims at ensuring great reliability all along the machine lifecycle. 
The design phase focusses on the research for modern and innovative solutions also in terms of energy-efficiency, wear-resistance and top-quality components.
All machines are assembled and tested by specialised technicians before delivery, thus remarkably reducing the installation duration.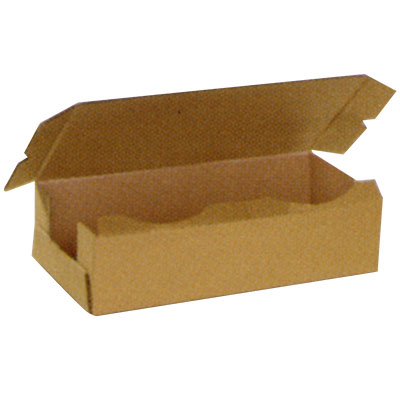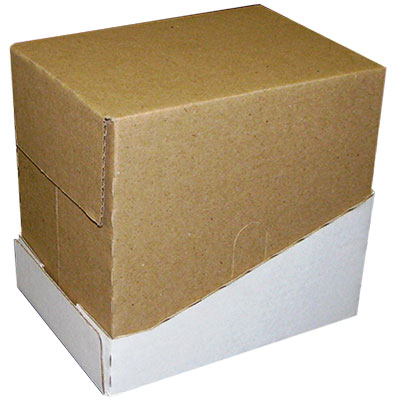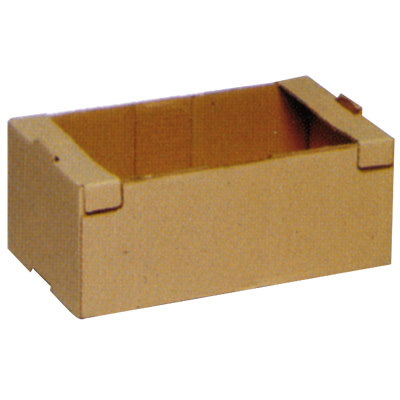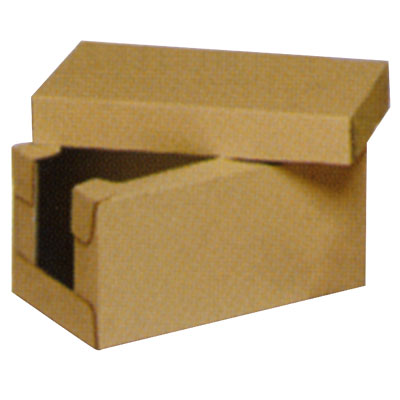 Case packers serie CPWA
MODELLI
| | | | |
| --- | --- | --- | --- |
| mod. | max speed cpm | case size min | case size max |
| CPWA8 | 8 | 100X260X110 | 280x480x300 |
| CPWA10 | 10 | 100x260x110 | 280x480x300 |
| CPWA12 | 12 | 100x260x110 | 280x480x300 |
| CPWA15 | 15 | 100x260x110 | 200x480x200 |
| CPWA18 | 18 | 100x260x110 | 200x480x200 |
| CPWA20 | 20 | 100x260x110 | 200x480x200 |
| CPWA25 | 25 | 100x250x110 | 280x480x300 |
| CPWA30 | 30 | 100x260x110 | 280x480x300 |
Main features:
Products to be packed: cartons, tubs, tetra bricks, bag, etc.
Production speed up to 36 cases/min
Compact footprint (product infeed module and case handling unit) and user-friendly
Horizontal or vertical flat blanks magazine, ergonomic, flexible for a wide range of formats and grammages
Completely electronic machines with brushless motors
Integration with Senzani de-palletiser available
Total flexibility according to different formats and configurations
Tool-free technology for format change adjustments
Version with lid forming and positioning module available
Case outfeed at machine level or at height
Multiple layers products stacking available
Solid design, certified components, low-maintenance
Specific engineering of all elements to ensure 100% product compliance
User-friendly and easy programming
Non-compliant products rejection system with automatic control
Great accessibility to all components
Bearings life-long lubrication, centralized lubrication system available on request
Machine fitted with Venturi vacuum system
PLC platforms are available (Siemens, Allen Bradley, Schneider)