With Senzani, remote assistance is… SMART!
Do you want to optimize the efficiency of your production plant?
From today, Senzani is at your side with SMART (Senzani Machine Analysis Remote Technology), the new platform that allows you to easily monitor the performance and productivity of Senzani machines directly from your PC, tablet or smartphone – wherever you are and at any time. Moreover, you can share data with Senzani technicians for ongoing remote support.
More specifically, SMART:
collects data on the performance of Senzani machines through the installed management system
processes, aggregates and filters data in real time (e.g. by production line or shift) and shows them in an intuitive way, thanks to its user-friendly graphical interface
offers customized dashboards for different types of users (e.g. production manager, maintenance manager, machine operator, etc.), providing each one with the relevant data and views
offers a complete management of maintenance schedules, turning unexpected machine downtime into planned downtime
enables data sharing via cloud, allowing Senzani technicians to constantly monitor machines and production lines, thus offering a real remote assistance service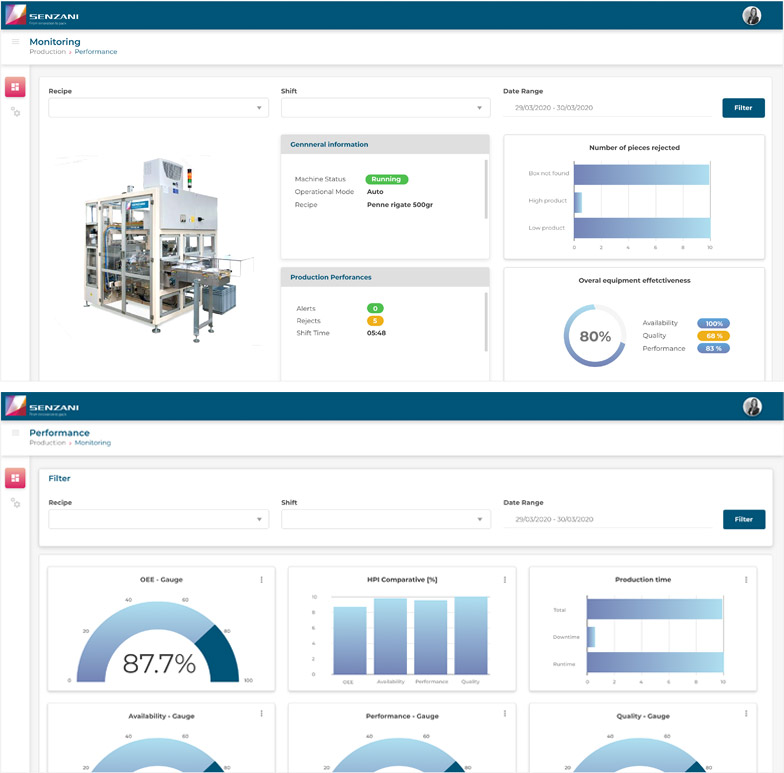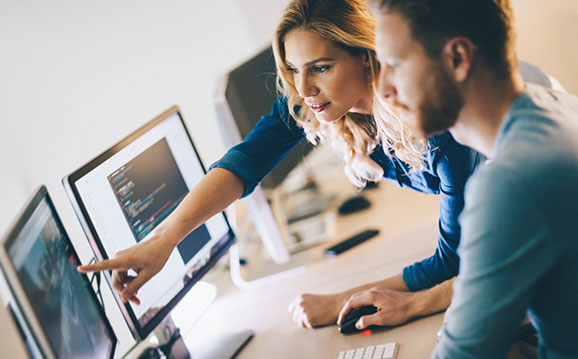 Discover the offer dedicated to you!
SMART is a scalable system, composed of 6 different modules, which can be purchased separately as they are independent, but at the same time complementary.
SMART can be activated for both new Senzani machines and those already in operation.
With SMART, each user will be able to easily keep the relevant operation parameters under control, improve machine efficiency and productivity (thus reducing downtime) and optimize time and resources, thanks to the monitoring of energy consumption and the analysis of any inefficiencies.
For more information, or if you want to discover the offer dedicated to you,
fill out the form below with your data: